Recommendations
People, places, and things you should know…
Olga Laporte/Sattvic Paths
Head over the Sattvicpaths.com for a wealth of information and services.
There are many paths to attaining balance and greater awareness within your being and in everyday life. Yoga, energy healing, and internal growth are some of the ways. If you are looking for a comprehensive approach to yoga, authentic yoga education, personal wellness, and support on your spiritual path, you've come to the right place.
Olga Laporte, founder of Sattvic Paths, is a yoga educator, and a facilitator of healing energy and guidance. Her mission is to support you in deepening your yoga practice, gaining a greater understanding of the yoga process, attaining wellbeing, and integrating the benefits of spiritual practice into your everyday life.
Jennifer Pynch/Sustainable Movement Teacher
Her curiosity of the mind-body connection has been a life long inquiry of addressing the entire human system through a sacred-synthesis of Hatha traditions, breath techniques and sustainable movement for all abilities. She has an upcoming event at the Butterfly Pavilion in Colorado click link for more info BUTTERFLY EVENT Check her out at permissiontochill.com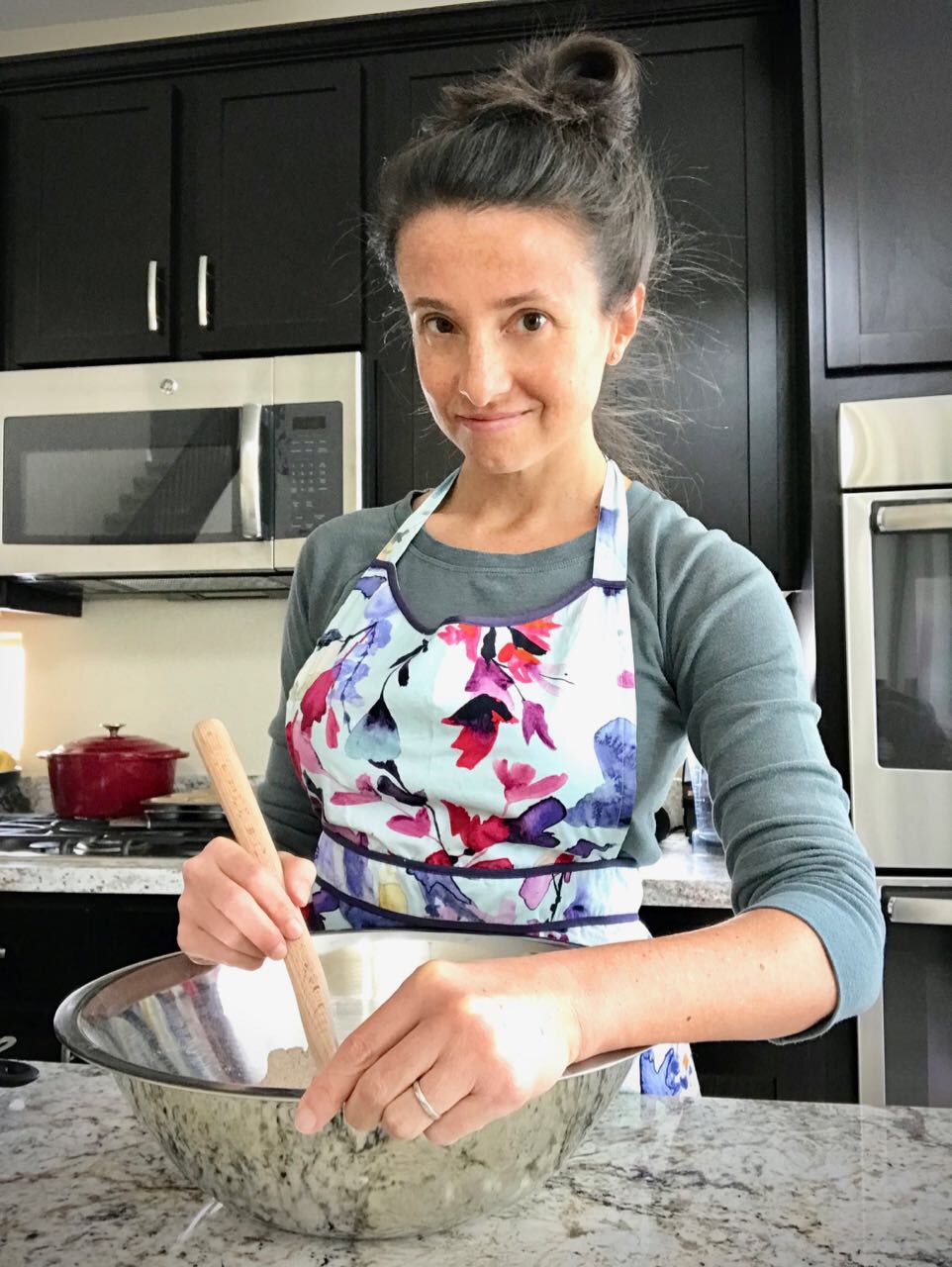 Stefanie Ramsden Dougherty is a plant-based lifestyle coach, recipe developer, cooking instructor and nutrition educator with a certificate in plant-based nutrition from the T. Colin Campbell Center for Nutrition Studies at Cornell University.
She founded the company Green Sage to offer guidance to those wishing to transition to a healthier plant-based diet and lifestyle. Learn more about her services at greensagelife.com